Most guys jump straight into online dating. Once they have signed up they are immediately checking out the girls online and their first messages are probably sent within five minutes of them choosing their user name. This is such a big mistake it doesn't bear thinking about. But think about it we will, in the hope that men will learn to keep their powder dry for a little bit and plan their avenue of attack. If you want to know how to write your first message in United Kingdom then you have to take a little bit of time over making sure your profile is up to spec, and thinking about personalised messages to any of the women that you approach. That way you will almost always get good responses and can start the movement towards the date.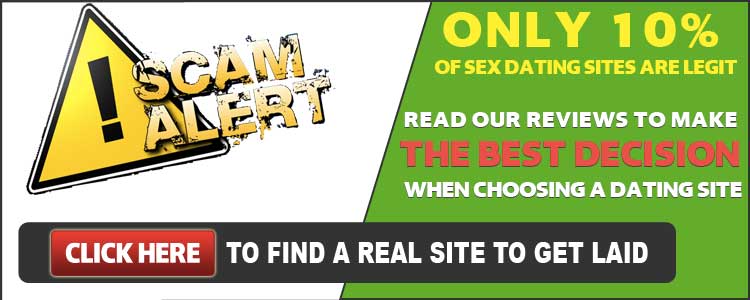 All About The Profile
Like we say, most men just start messaging as soon as they join, having put on the most cursory of profiles up. Completely wrong. Even if a women likes your message (which you also will have not put much thought into), she'll then click through to your profile and find… nothing. She won't be able to find out anything about you easily and will then be more cautious about messaging back. Most women will think that you are hiding something, particularly if you do not have any pictures, and will ignore the message.
Spend the time putting together a short, fun profile and this will reap rewards when you start sending out messages. Remember to also put up a few pictures. No man will ever message a woman if she has not got some good looking pictures up, and it is the same the other way around, especially on hook up sites. If you want to get a response then have some good pictures up, some words about yourself, and then you can start the outreach.
Chill Out
A particular problem with the first message on a dating site geared towards hooking up is normally that it will be pressuring. Because you are after sex, and right now, a lot of people dispense with all formality and manners and end up just flat out asking for sex. OK, so the women on the site are after sex, but there should still be a bit of nuance involved, otherwise the women will feel like prostitutes and you will definitely not get any responses then. Don't pressure anyone into sex, instead be nice, be polite, and be funny. Tell them that you like their picture and something personal about their profile and try and get a conversation started. Don't worry, if you both like each other the conversation will quickly turn to rumpy-pumpy.
Class, Not Creep
When it comes to how to write your first message, again most men will go overboard, particularly on hook up sites. They talk about what they want to do, what they want to happen, and go XXX far too quickly. Women are not attracted to this and in reality your first message on a dating site in Britain should be as classy as possible. You want this woman to sleep with you, so treat her with a bit of respect please. Tease her and have fun. Say something clever instead of something crude and you will make her much more interested in you. Then you can get a lot dirtier later on…