Once you have decided on which site, or even better, sites, that you are going to sign up for, the first thing you have to do is get your profile up so that women can start contacting you, and they have something to come back to when you contact them. This is also the point at which most men make their first major mistake when they start any type of online dating, be it regular dating, or hooking up. A lot of guys will not even bother filling this bit in with more than the most trivial of information. They will add the basics because the site makes them, and then leave it, choosing instead to go out on the hunt for the women on the site and not thinking that their information matters. They could not be more wrong. If you want to pull women online, then dating profiles matter. You have to have a great dating description and great profile pictures to make sure that the women on the site have a reason to get in touch, and answer your messages.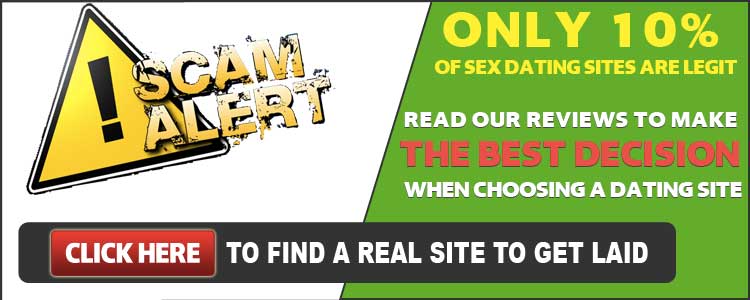 Keep It Classy, GB
However, the next mistake men make, particularly on hook up sites is that they think their profile should be as crude as possible, detailing exactly what they want and like in bed, preferable alongside X-rated pictures of themselves. We promise this does not work. The women on these sites either laugh or cry and such profiles and pictures, but they sure as hell don't email the guys. If you want to pull anywhere, be it online, in the pub, or in Kasbah in deepest Morocco, you have to keep it classy all the way. This is what women want, and you are providing a fantasy for them as much as they are providing one for you.
Who Do You Want To Be Today?
And fantasy is what it is all about, for you as much as it is for them. A lot of guys complain that they do not have any confidence and say that is why they suck at any type of dating. That's true. If you are not confident you will always have trouble with women. However this is one of those 'fake it 'til you make it' moments. You don't have to be confident, only look confident. Once you express confidence then women will flock to you and you will, in turn, become confident. OK, so that is easier said than done, but one way to do is to think about who you want to become and use that personality online. Remember, this is all about one night. You are not going to get to know this woman, so you can be whomever you want for that one night. Tom Hardy, Idris Elba, Becks, it doesn't matter. All you have to do is fix up, look sharp in your profile pictures in Britain and show how awesome you are.
The Top 3 Profiles
Every profile should be unique, and you should tailor your dating description in United Kingdom ads to exactly who you want to be for that night. Having said that, here are three dating profile examples that really worked for us during our trials. All short, sharp, and funny, which is what you need to kill:1. For sale: One man (slightly used). 32 years on the clock, but big engine and nice smile. Will do part-ex for 20-something racer, or ONO.2. Some say I am David Beckham incarnate, but considering he is still alive I am not sure how that would work. Either way, I look good in a suit, good in my underwear, and have a stupid Essex accent. What's not to like!3. On here it is all about F.U.N. And that is what I promise you. A lot of Fucking Unbelievable Nights. All a bit stupid, but all will raise a smile and get the girls asking for more. Just remember any pictures to back up the claims, and you'll be rolling.